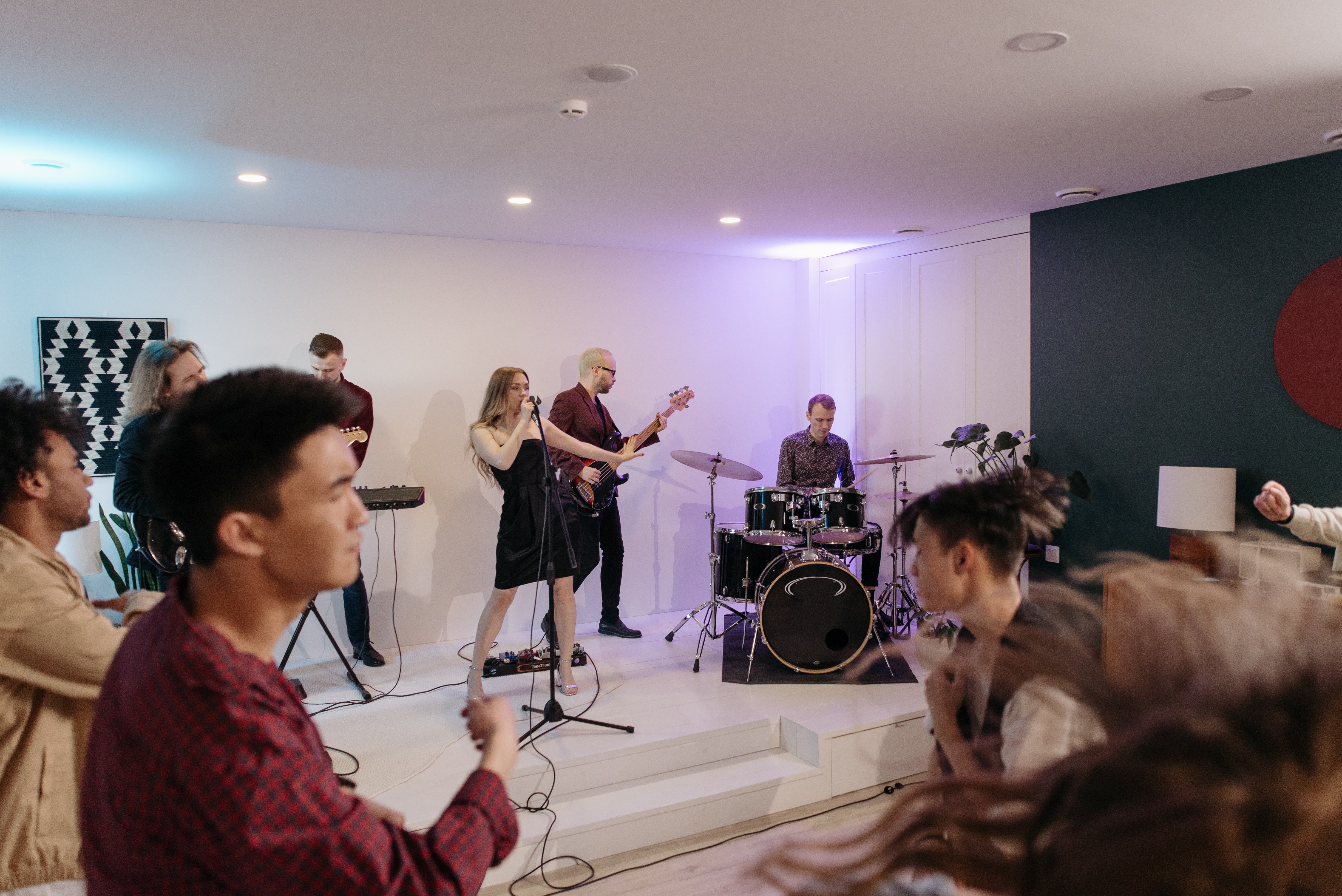 One of the most mysterious concepts in music has now been debunked.
"Play with FEELING"
"Put some PASSION into it"
"Use more MUSICALITY"
Are you guilty of using these phrases with students? Has a music teacher said any of these to you once? Were you super confused? Do you know how to do this now as a professional?
But do you know how to make sure that students understand you when you say something like this?


Bet they don't.
Because if you were confused about how to play musically, then you can be sure that they understand it less. In a world, especially an education system that's becoming less and less creative, students are losing touch with what it means to create their own expressive idea.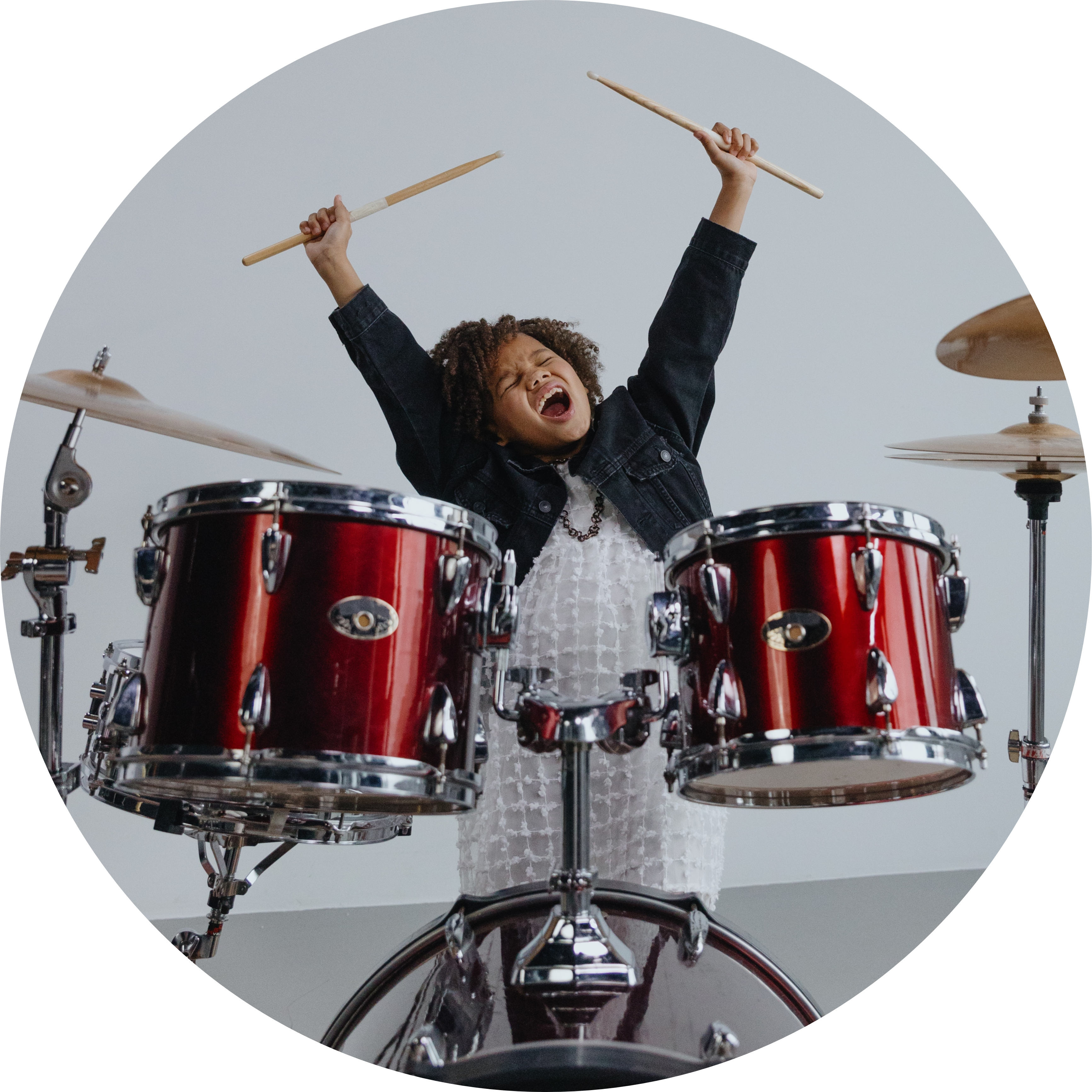 Show your students how to be confident enough to put emotion into their performances.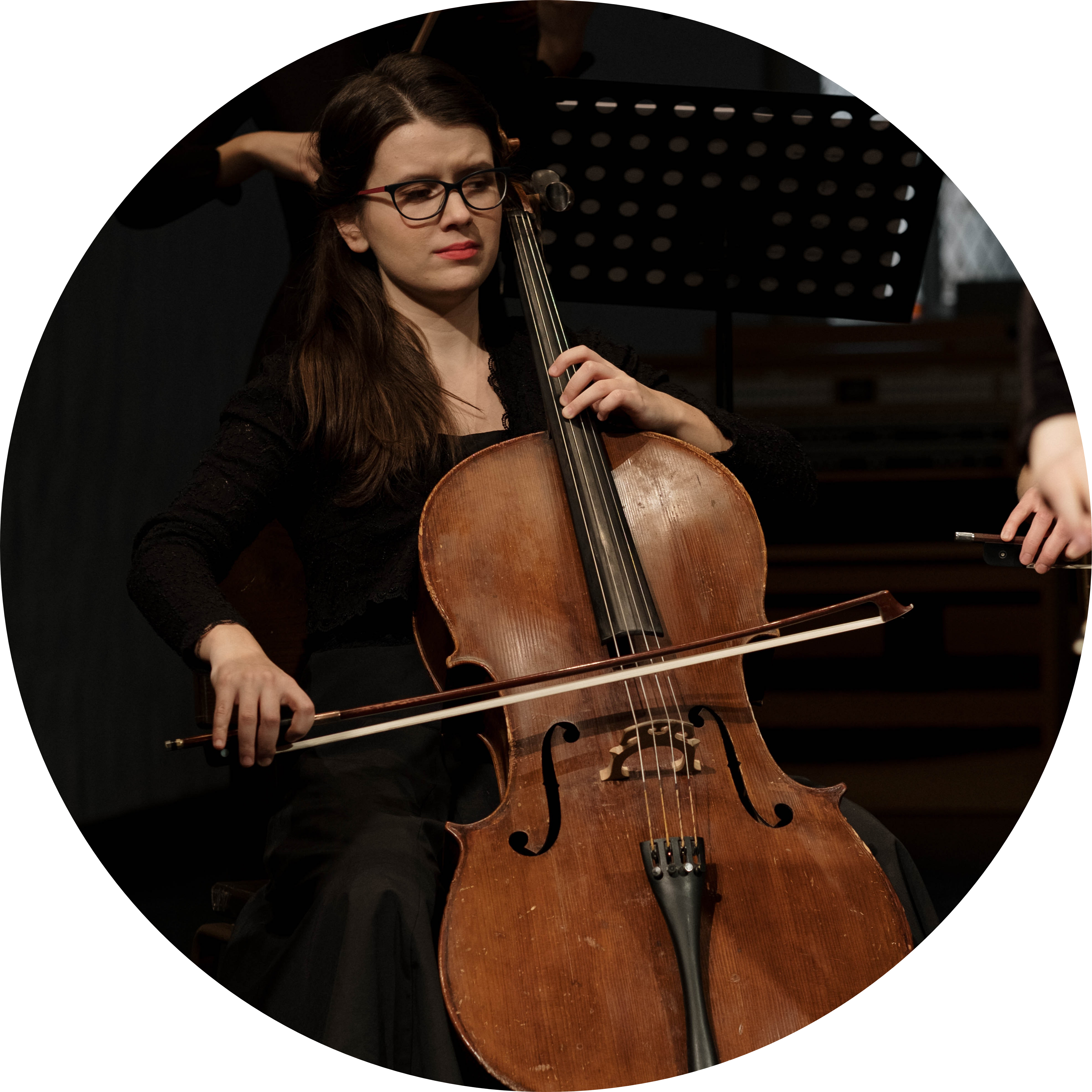 Break phrase shaping into easily digestible parts using our proven system. No student will be left behind for not "being creative enough."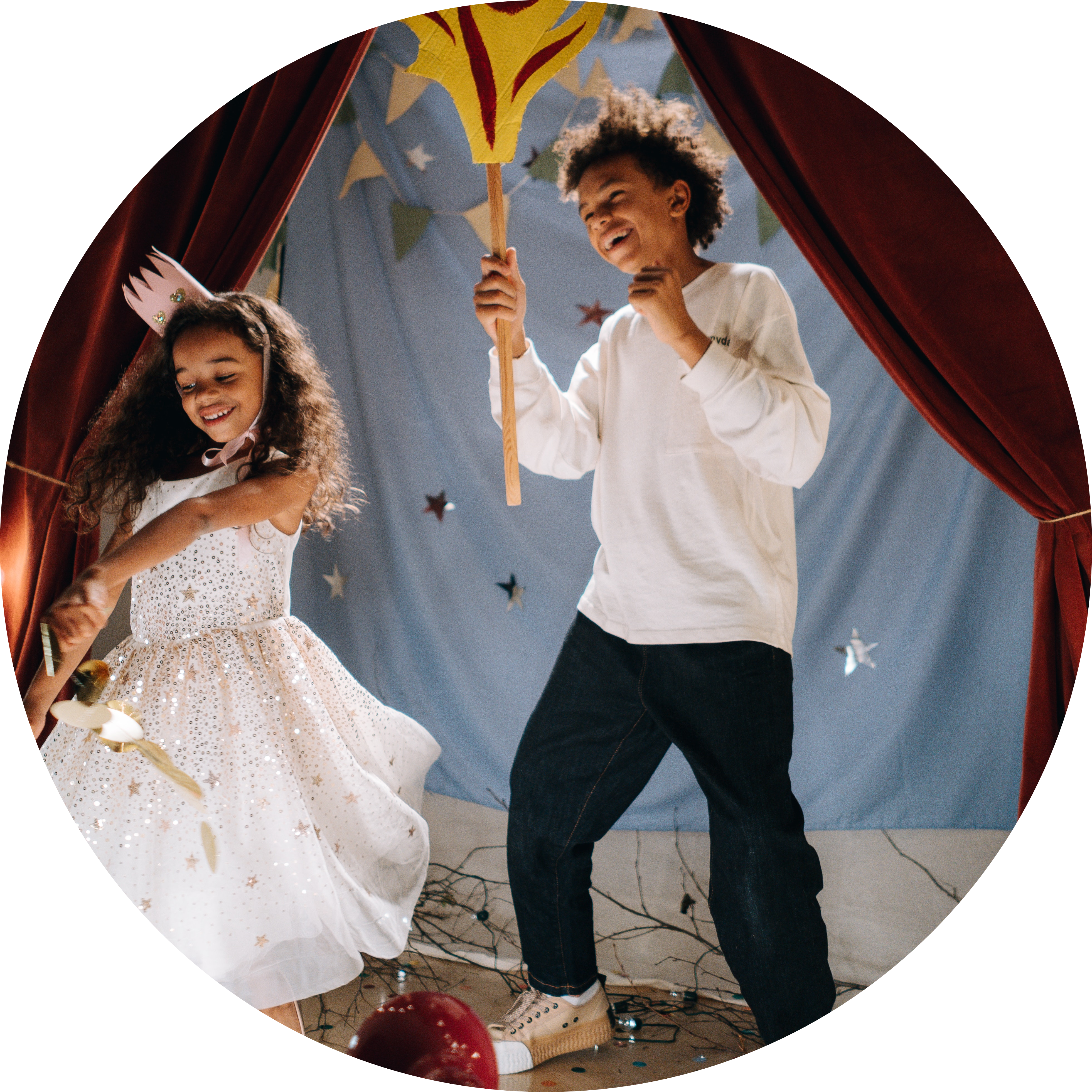 Band, orchestra, piano, vocal... or all of the above. See how our process for expression and musicality can be cross-disciplinary to help them in dance and drama too!

Check Out Some of Our Other Essential Courses
These products are designed to help YOU, the inspired music teacher, the most difficult things and make them EASY!

Check your inbox to confirm your subscription