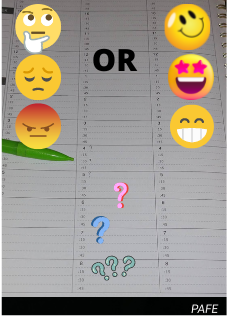 You Have Students to Teach.. Or Maybe Not Enough of Them...
The course is perfect for the teacher who needs the numbers. Maybe you're the new teacher at your school this year and the students are skeptical, so they quit before giving you a chance.
Maybe between last year and this year you lost a lot of students from your ensembles, and you want them back!
Or you just got hired at a music studio and you have only a few or no one to teach yet, so those precious few have to carry you through as long as possible while you grow. This is certainly true if you're starting your own studio too!
Or you have been at a studio for awhile now and no one seems to stick around for any longer than a few months.

WHAT'S GOING ON?
IS IT ME???
Honestly, it probably is.
Maybe you went to an amazing college and did incredible in your student teaching, got good grades, or when you were hired, everything on paper was awesome, including maybe your audition to get this job.
But the problem with college music programs is that there's too much to teach you in 4 years for a Bachelor's degree.
Most programs don't have time to teach you everything there is to know about keeping your students with you. There is very little time to teach you about growing a program, and how to handle the little or big issues that are seen when working and interacting with students one-to-one. You're taught a little bit about how to be an effective communicator, but is it really enough for every teacher personality in the university's program? Is it enough for students to see you as an ESSENTIAL part of their lives.
... which as we know leads to music being an essential part of their lives.
This course will fill in all those gaps for you. Kay happily teaches 50 students each week, and averages a loss of an average of 3 students a YEAR. That's a 94% retention rate! Students that want to work with her specifically need to be waitlisted.
What's her secret?
There isn't one. There's a bunch. And you can learn them all right here, and start implementing them immediately to help your program.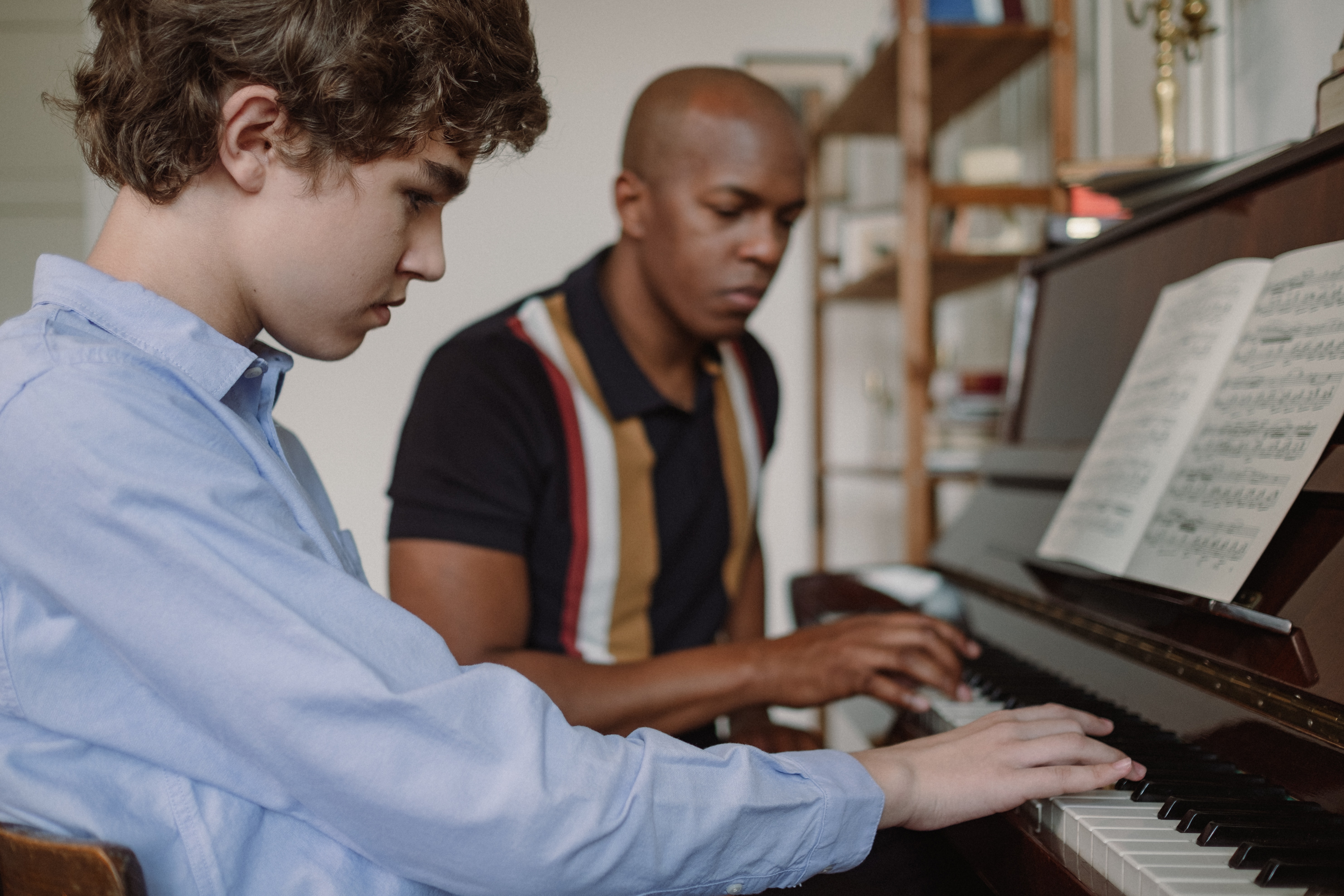 This is a must-have for setting up and improving your studio, since everything is so different from a school program... and changing fast!
The studio music world is nothing like when we were children taking lessons. The next generation, those that you have to make happiest, needs to click with you.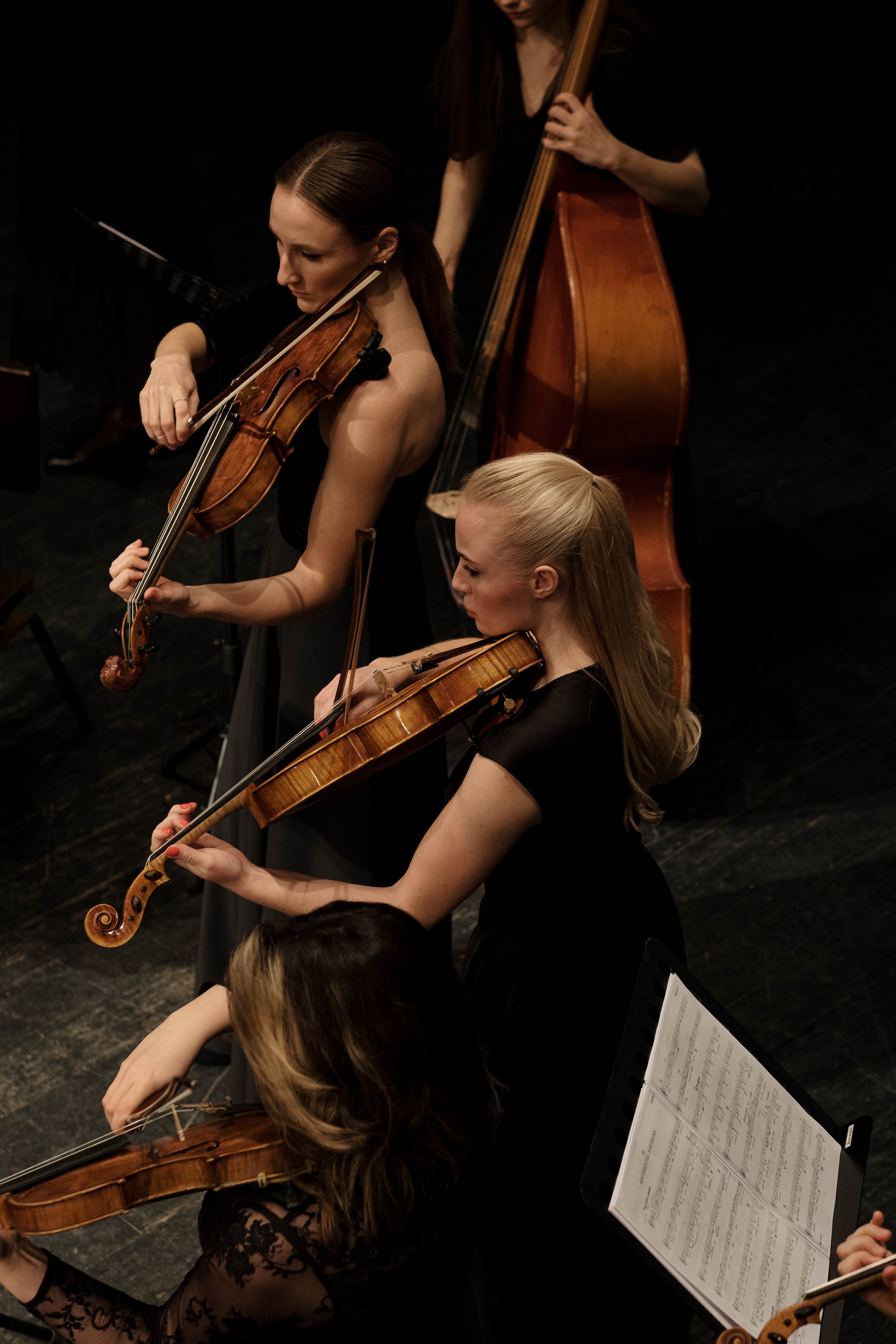 For the school teacher that is struggling with numbers each year in their ensembles, this will be a game-changer. What REALLY prevents students from choosing your class over others? Show them why you are ESSENTIAL.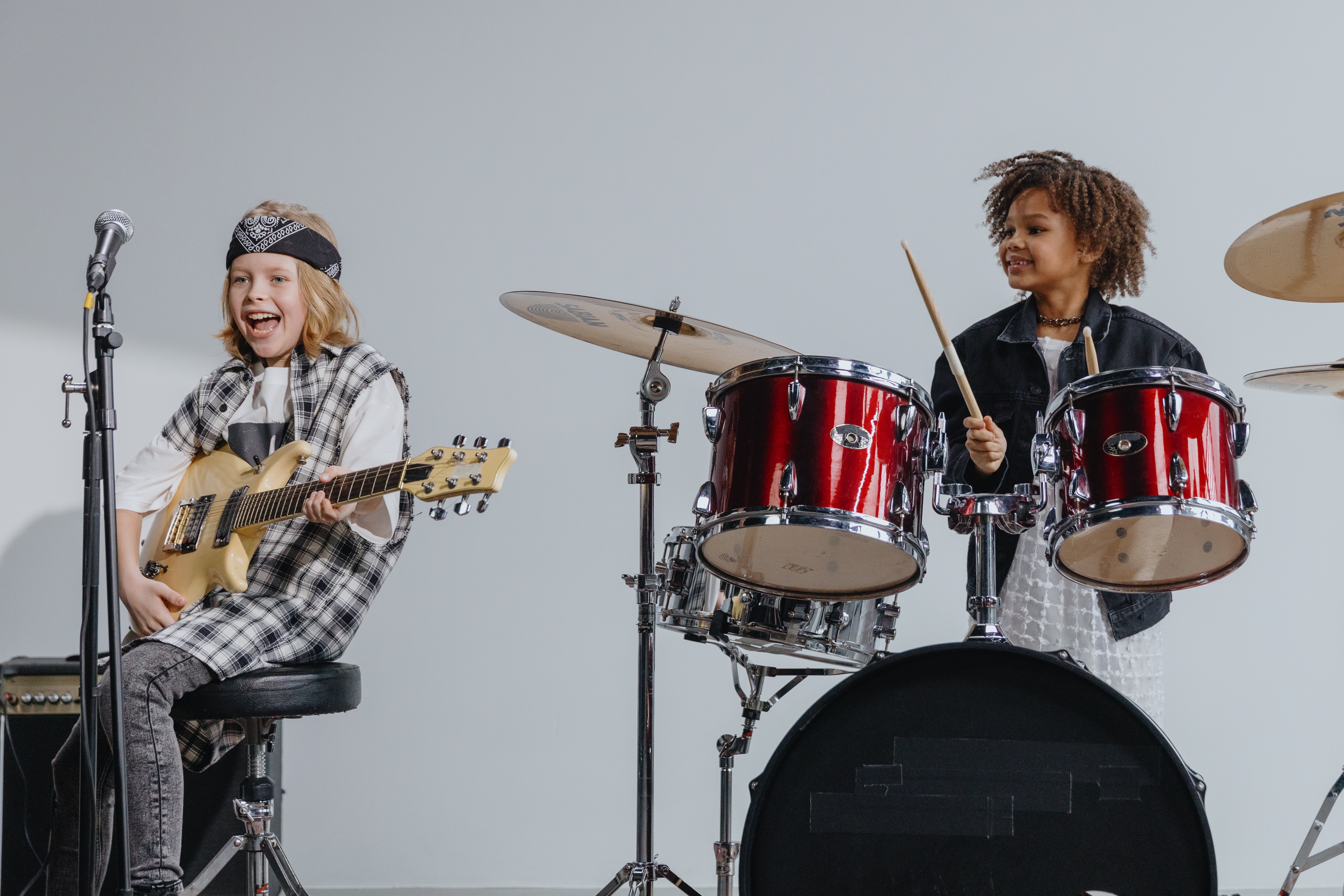 Events and Performances

Often the most stressful part of the job, here's how to make your events smooth, easy and far less stressful than ever before. And, let's make them a little different and interesting to keep your students often working toward something REALLY special and memorable.

A thorough overhaul of personality and communication traits key to building utmost trust and rapport
Ways to set up your class, ensemble and studio policies that are fair for everyone, even you
A breakdown of what you can and should not do as an employee or independent contractor at a studio
Types of events and performances to include, way beyond the norm
How to make events and performance, easy, flawless and stress-free using our system and templates
Everything you need to make your instruction ESSENTIAL to music students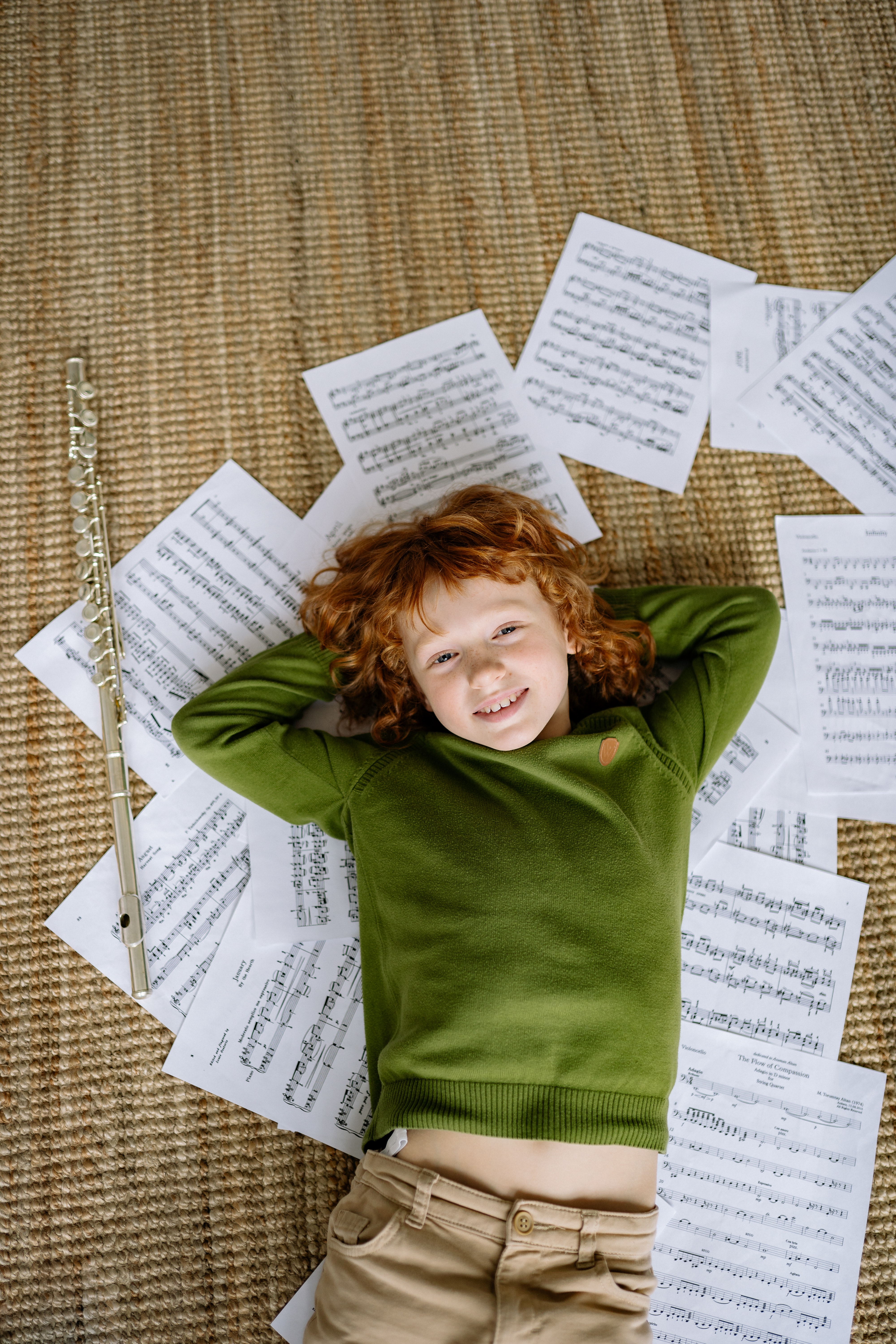 Check Out Our Other In-Demand Courses
Showcase other available courses, bundles, and coaching products you're selling with the Featured Products block to provide alternatives to visitors who may not be interested in this specific product.

Check your inbox to confirm your subscription