Teachers, especially music teachers sometimes find that they aren't given the resources, support and professional development that's right for them.
This place is your place. Get the remaining skills you need, that maybe you didn't back in college. Learn ways to take care of yourself that will fit your hectic life the best.
Be the next version of the power teacher that you already are.


Being a serious music student is tricky too. Resources are either free and too superficial, or part of a weekly lesson where time will be spent on something else that's important.
Solve this problem today through a course that fits your needs. The the support you need on something that matters to you.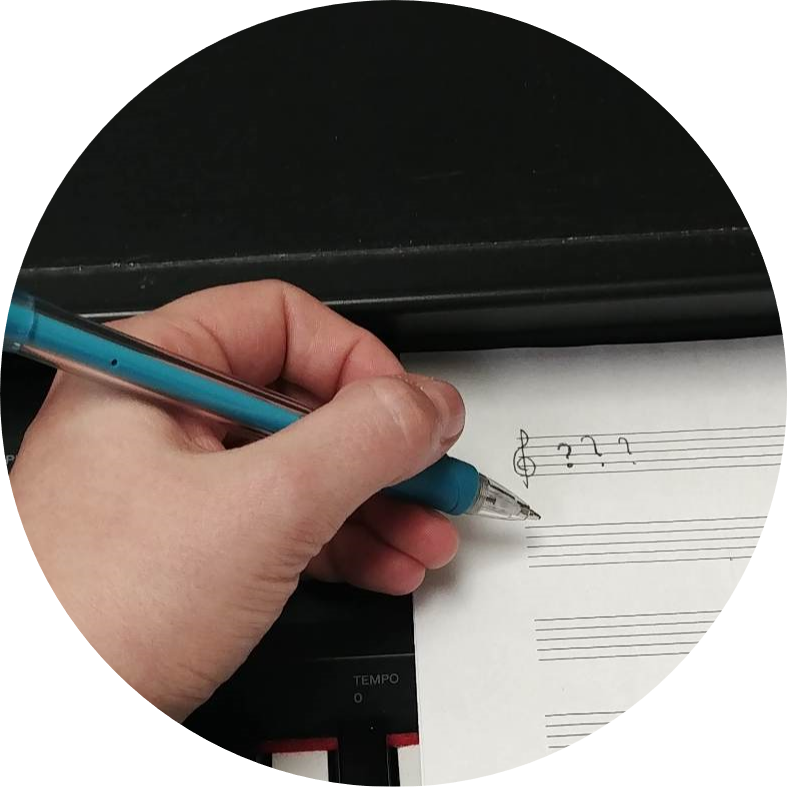 How to Teach Songwriting to the Inspired Student
What music student wouldn't want to create their own song? Many have no idea how to start. This course teaches you to write a song: lyrics, notated rhythms, melody and chords, all in a way that enables even non-musicians to write a sensible-sounding song.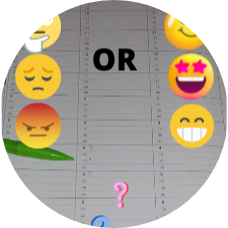 How to Increase Retention in Your Music Program
Are you in a situation where you wish you had more students? School ensembles too small? Too many gaps in your studio schedule? This is the course for you!


How to Teach Musicality and Expression
... without confusing your students!
Gone are the days where "play with feeling" and "add some musicality to this" makes students unsure and frustrated! This course teaches you to teach them to be an expressive musician with confidence!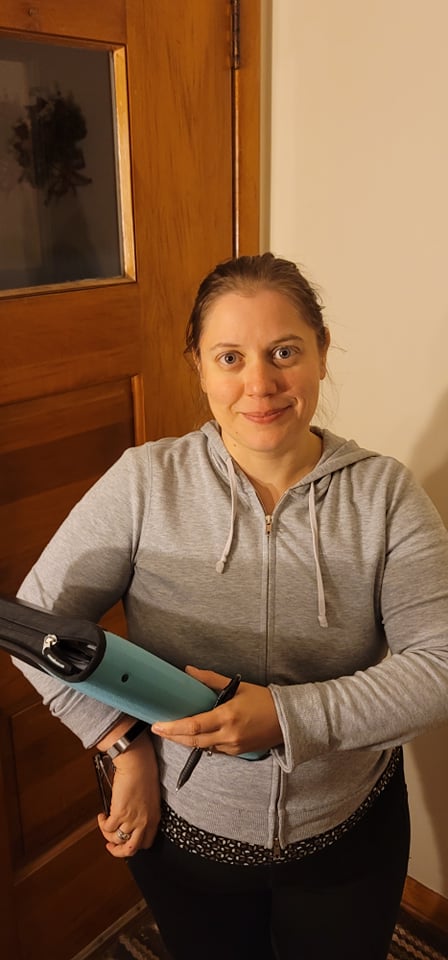 Hi, I'm Karen Janiszewski, but a lot of people just call me Kay.
I have a BM and an MM in Music Education. I have been teaching music for over 20 years and I own Music Room, a music studio/store near Buffalo, NY. I'm also a dancer, dance teacher, certified personal trainer and certified nutrition coach.
I have two passions in life. I help students who are passionate in performing arts experience limitless skills and enjoy every bit of the process along the way. I also help music teachers develop their craft further, while also teaching them ways to have the healthiest lifestyle possible, despite the teacher life being so hectic.
This space is the marriage between my passions for music and health and fitness and I'm beyond thrilled to share it with you.
Prefer to Start Small?
Part of Uplevel U: Music is a mission to provide you with resources to support you. Just- you. Your physical health, your sense of wellness and your health goals that you can't afford to neglect. Take care of you so you can be your best for your students.

Check your inbox to confirm your subscription